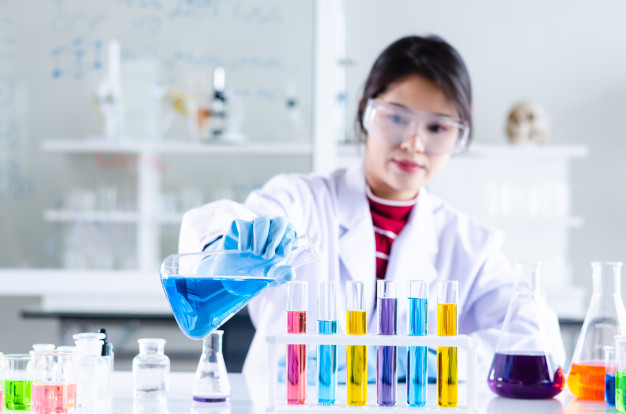 Scientists Say...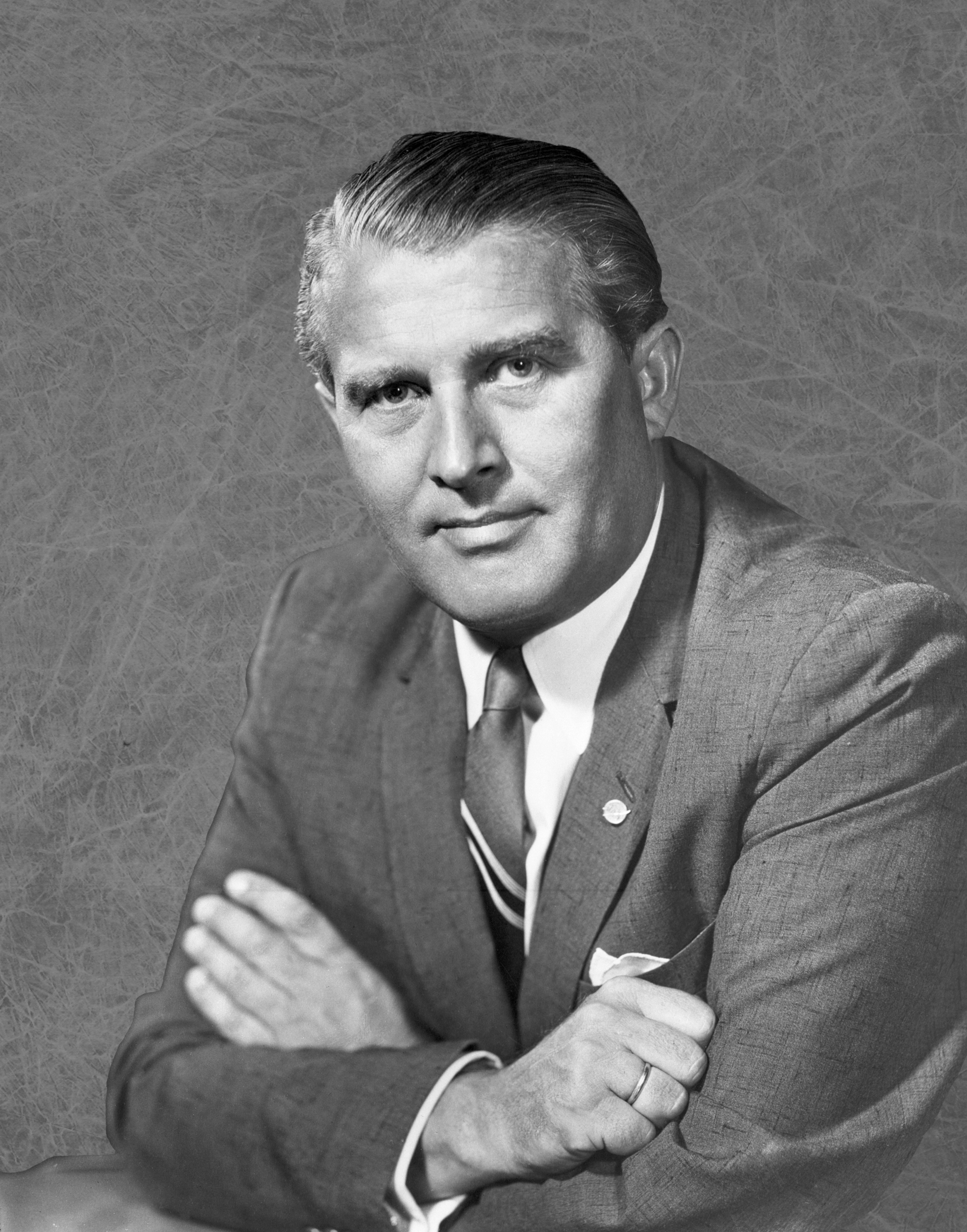 Wernher von Braun
"Research is what I'm doing when I don't know what I'm doing".
---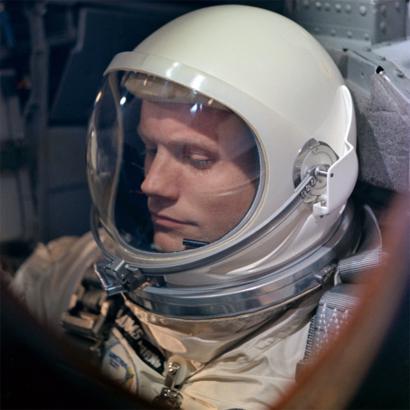 Neil Armstrong
"In much of society, research means to investigate something you do not know or understand"
---
Wilson Mizner
"If you steal from one author it's plagiarism; if you steal from many it's research"
Our Mission
The core mission of Young Scientist Award is to advance scientific knowledge and to positively impact the major global challenges of society with Science-based solutions
Submit
Eligibility Conditions
Candidates should not be more than 30 years of age
The candidate must have completed his/her Ph.D with at least 1 publication in Open Access Journals with a valid Digital Object Identifier (DOI) on or before 20 days of the Conference
Research will be limited according to the scope of the conference theme and the topic must fit into Scientific sessions of the Conference
More
There is a need for the scientific community and the world to acknowledge the research and accomplishments done by young scientists. Conference series LLC aims to do just that by conferring the Young Scientist Award to promising scientists who are actively engaged in R&D with publications in Open Access Journals.